DREAM EVENT DOES NOT EXIST
BUT WE CAN CREATE IT
---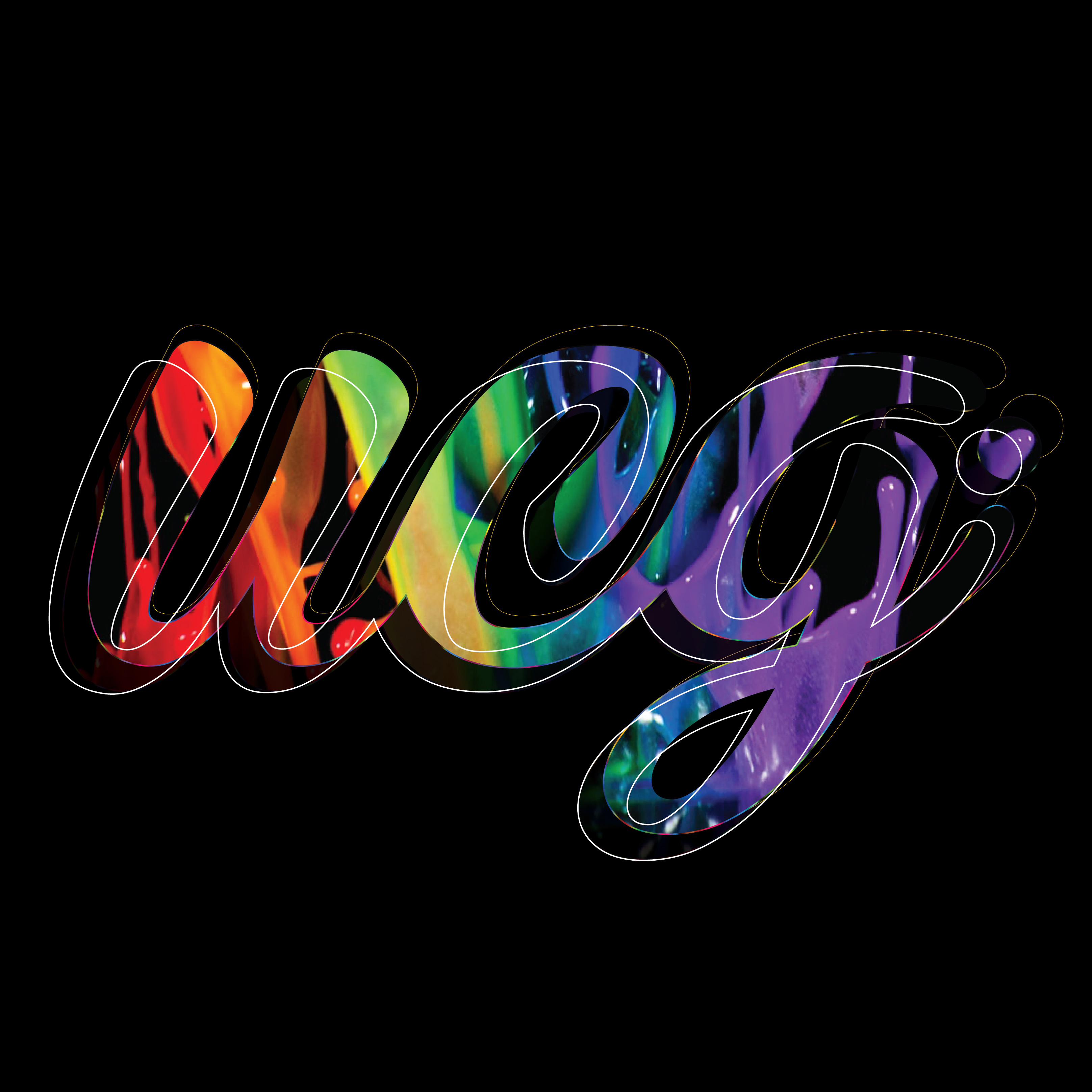 UBIQUITY CREATIVE GROUP
Our people are the core of our business and we understand the impotance of empathy and communication. Our professionals will ensure the strategies set to be succeeded by communicating the right messages effectively to the target audience.

Our in-house design team can provide all the collateral to tie in with the event theme and the company brand: flyers, banner stands, premiums, venue decoration – whatever will make the right impression. We can cover every detail to make an event successful.

Our crew offers a range of event management services suitable for any size of company. We provide full services on creative direction with high quality decoration which aim to create memorable moments and successful experience for all our clients.
Group of Companies
FULL COVERAGE FOR YOUR NEEDS
---

Events Up
EventsUp is a service provider in Event Mobile Application Development, graph-design, web-design. We were founded with the goal to provide excellent services to local small and medium enterprise and large firm in terms of operation, function, and budget. We provide tailor-make solutions to fit any individual requirements and workflow.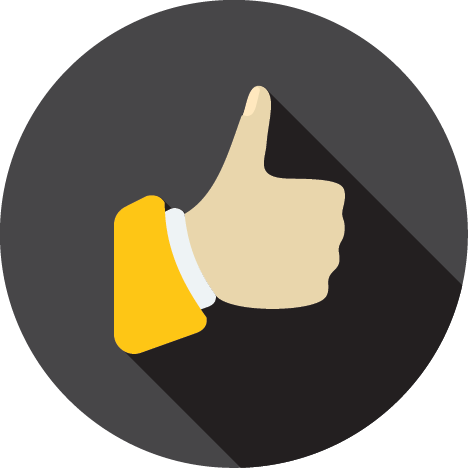 ---
WHY WE ARE THE BEST
The best event creates attention-grabbing events for our clients. All the best event signature campaigns reflect our individual focus on clients' unique needs, desires, personality and imagination.
Brilliant, creative and professional staff
Effective and flexible execution
Sophisticated experience in event organization and production